From GRAND CENTRAL to ALBANY, New York Central's WATER LEVEL ROUTE (LAST NEW)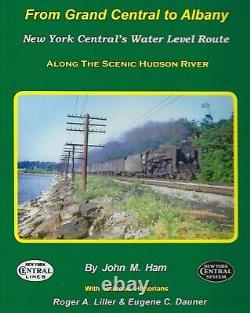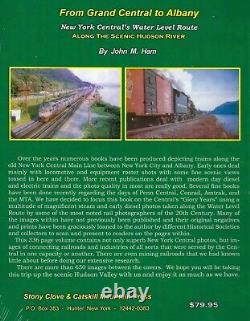 From Grand Central to Albany. Other books have focused on the Penn Central, Conrail, Amtrak and MTA years. For example, included are the Peekskill Valley RR, the mining/quarrying on Breakneck Mountain, the Mt.
Beacon incline, Burden Iron works, Fort Orange Paper, the Hudson River Connecting, and even the Albany & Hudson Fast Line.